Yoga with Catherine Coulson
Saturday 14th October - Saturday 21st October 2023
A week of yoga and relaxation with Catherine Coulson, to include 10 Yoga classes.
Alpujarra, Spain Yoga Holiday with Catherine Coulson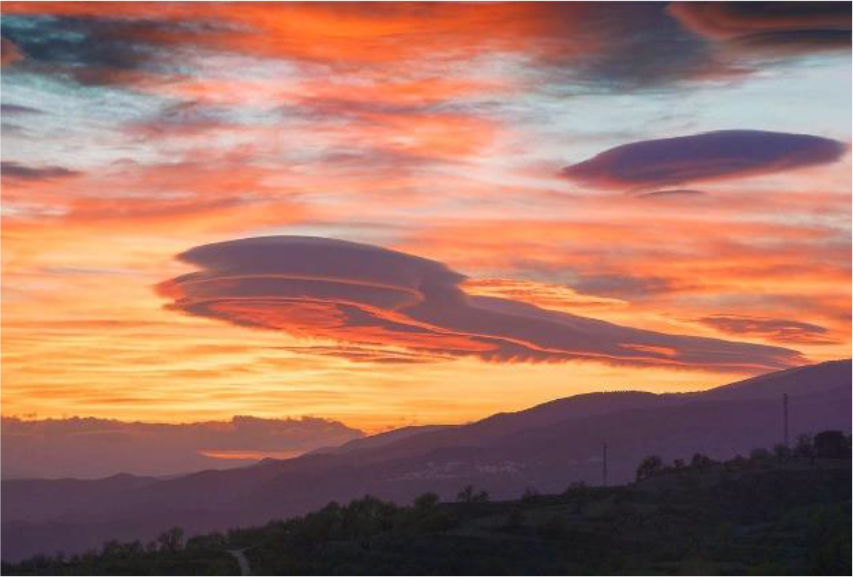 I am thrilled this year to be able to offer a new yoga retreat in Alpujarra (Granada) in southern Spain. The Alpujarra is a natural and historical region in Andalusia, on the south slopes of the Sierra Nevada mountains and the adjacent valley.

Location
Las Chimeneas is a dramatic set of converted village houses set up by Emma and David Illsley in 1998 as a result of their passion for the area. There are nine lovely rooms, each with fabulous views across the hills to the sea in the far distance. They provide very comfortable accommodation, with lots of antiques and books and hidden nooks and crannies, together with a delightful little restaurant that will surprise you by the quality of its freshly made seasonal produce.
They have a deep knowledge of the area and are anxious to share our enthusiasm for this place which has been their home for so long. Las Chimeneas exudes peace and relaxation and a genuinely warm welcome. This represents a very winning combination, being named by The Times as one Europe's Top Ten best mountain hideaways in the Summer of 2018.
Yoga
There will be a total of ten yoga classes (a combination of morning and evening), scheduled so that we effectively have two days off to explore this wonderful region. Classes are suitable for people of all abilities and any type of yoga experience; all I ask is your willingness to try and to apply yourself. There is a set of yoga equipment here, so you can pack lightly!
In addition to the yoga classes, we will have three outings including a guided hike in the mountains, a cookery class and a trip to a local weaver or olive oil producer. There is plenty of time for you to explore the area independently, and other local attractions if you are interested in outings, or you can simply relax with a good book.
Your holiday Includes:
10 yoga classes
7 nights' accommodation - prices are per person
Airport transfer for a specific flight (timed for group minibus )
Buffet breakfast, light lunch, three course evening meal
Use of maps and route notes and advice for self guided walks for those who are keen hikers
Extra excursions can be booked and paid for locally eg massage, guided electric mountain bike tour, guided visit to Almeria or Granada etc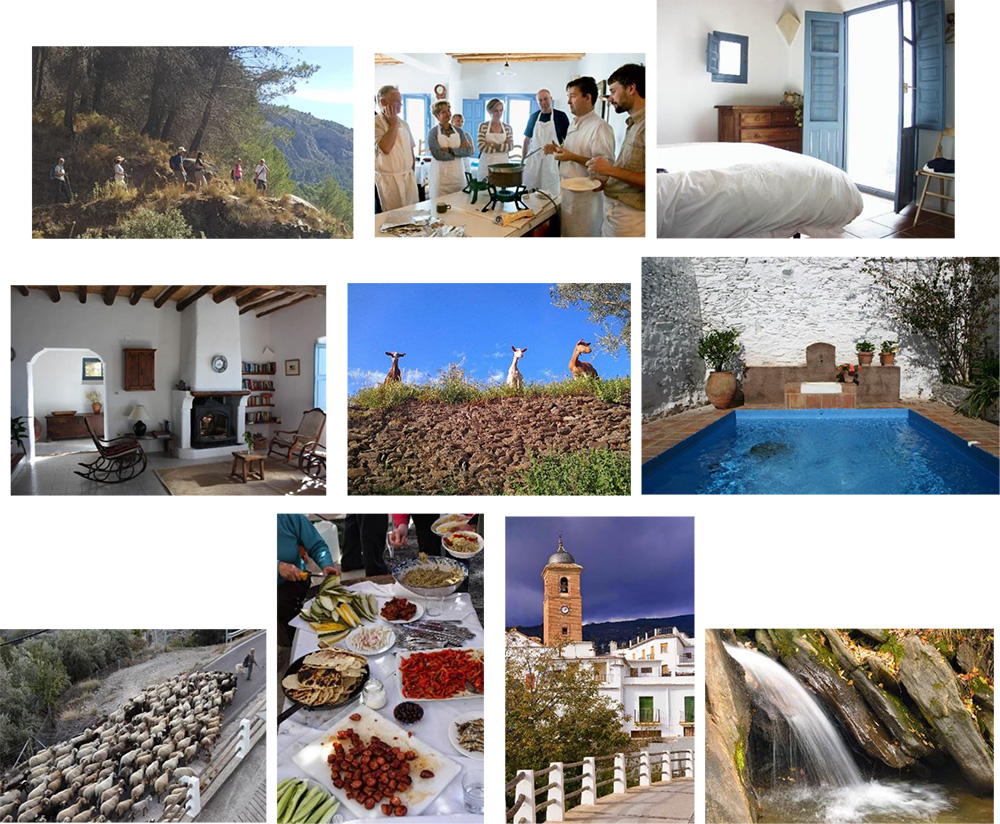 Not included: flights, soft drinks and alcohol.
Price : ​ £850 per person for sharing a twin or double ensuite room. Single occupancy of a double room at the main Las Chimeneas complex are ​£950. or £850 in the adjacent village cottages. All rooms at Las Chimeneas have air conditioning.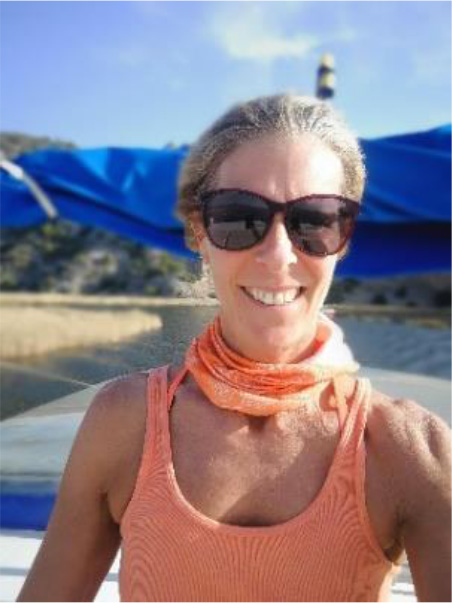 Getting there and getting around
The nearest airport is Almeria, Spain. Easyjet operates direct flights from London Gatwick. We will be coordinating flights in order to share the transport to Las Chimeneas.
Contact: Catherine Coulson
Catherine qualified as an Iyengar yoga teacher in 1998 and has been teaching general (mixed ability) classes in north London ever since. She brings the Iyengar principles of connection, alignment, extension and balance to her teaching, as well as a sense of humour.
She is also a lover of food and an avid entertainer, and hosts the Crouch End Secret Supper Club and runs cookery classes and workshops.
Tel 07767 366 152 Email: catherine@catherinecoulson.com