Spring in Las Alpujarras - Botany Week with Dr Mark Spencer
Saturday 4th May - Saturday 11th May 2024

Explore the beautiful botany of the Las Alpujarras with expert guide Dr Mark Spencer whilst enjoying all the comforts Las Chimeneas has to offer.
The Alpujarras is blessed with an incredible diversity of plants, many of which are found nowhere else on earth.
Anyone with an interest in botany, from absolute beginner to expert amateur, is invited to discover this floral paradise and enjoy a week of walks, talks, special visits, foraging, good food, expert guidance and excellent company.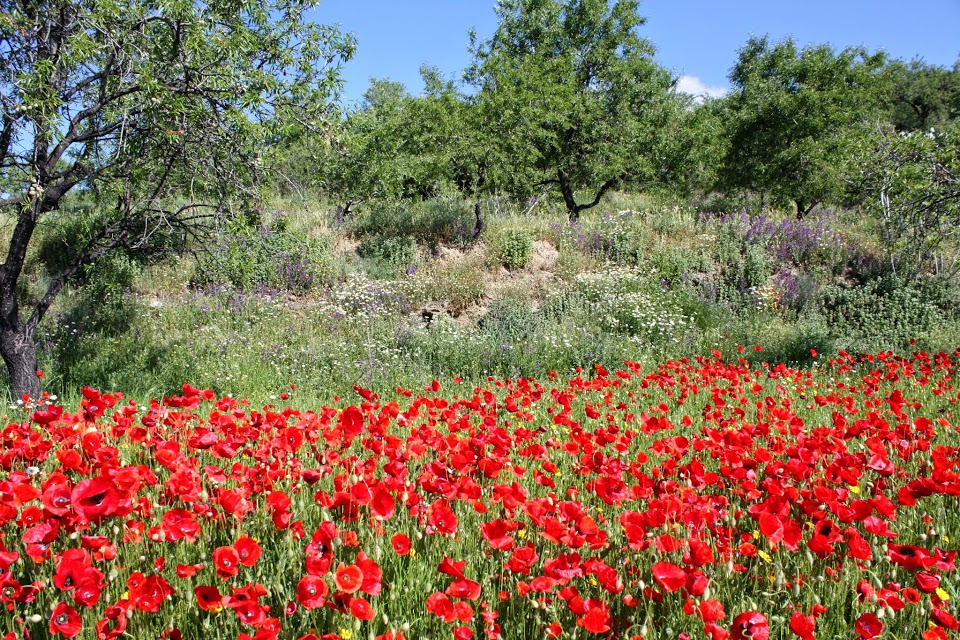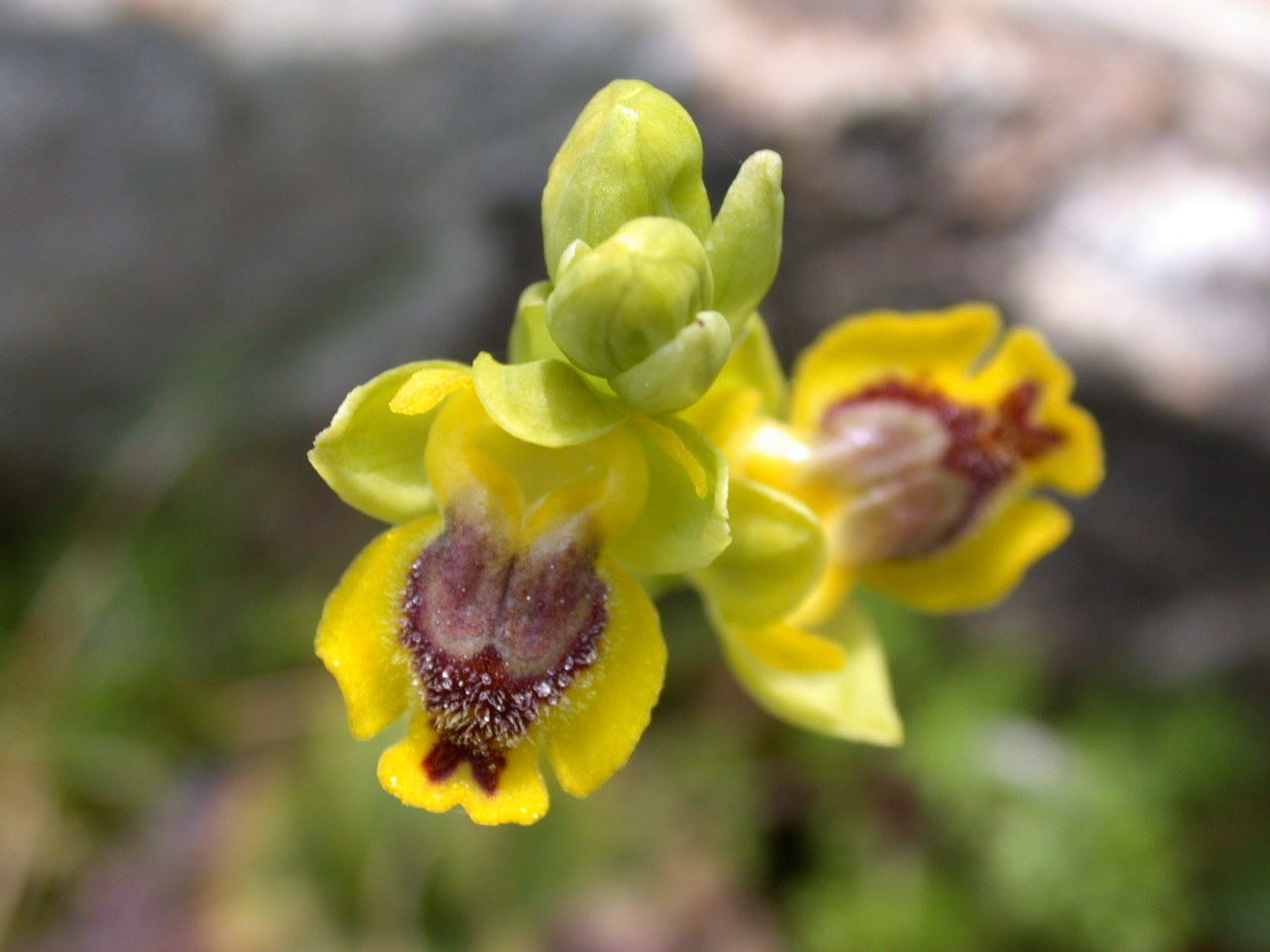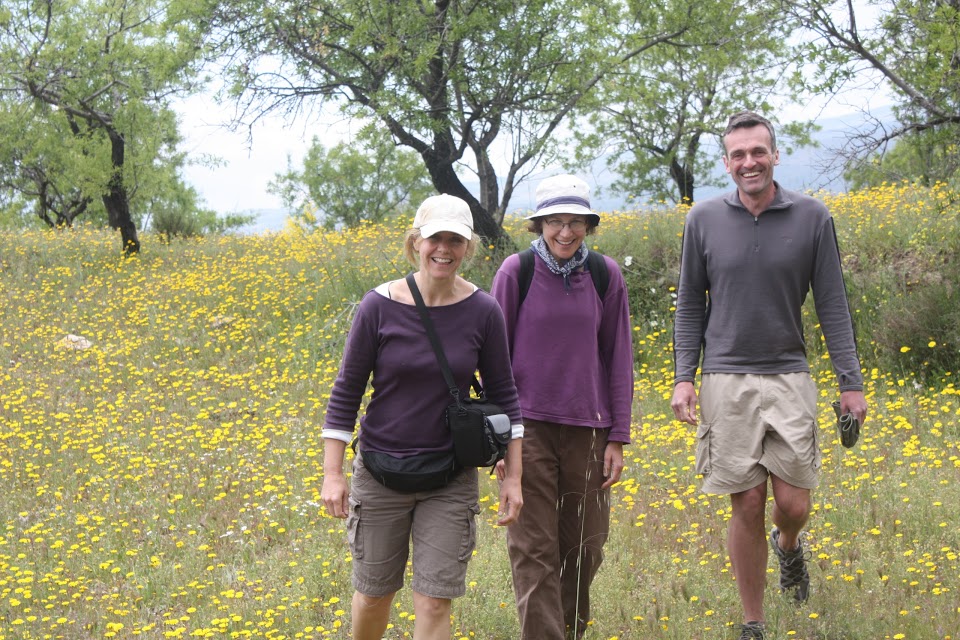 The Alpujarras is not only celebrated for the high number of endemic species that exist here, but the fact that an array of diverse habitats is found within a relatively small area. The Mediterranean- type vegetation of the lower slopes gives way to oak and alpine forests from 1000 meters, while the treeless slopes of the high mountains, which extend to over 3000 meters, are home to the most specialised of plants - relicts from the last ice age surviving in the harshest of environments.
In early spring, new flowers pop up each day, and the air is rich with the scent of wild herbs. With the expert guidance of botanist Mark Spencer, the true intrigue and joy of this unique botanical landscape can be discovered. The week is also an opportunity to hone identification skills in the field and back at the Las Chimeneas 'lab' (which doubles up as a restaurant serving up delicious local food in the evening!)
Cost
The cost for the week is 1050 euros. This includes all transfers to and from Malaga airport, and full board.
Contact us to book your place or if you have any questions about the week.
Booking and cancellation policy
In order to confirm a place a deposit of 200 euros is needed. Your place can be held 24 hours to give you chance to do this
BANK DETAILS
(please note that when making a transfer the details sometimes come up as a Barcelona address but don't worry... this is right!)
La Caixa Bank
Avenida Constitución 18
Granada

IBAN ES05 2100 9544 8922 0064 4769
SWIFT/BIC CAIXES BBXXX
Account holder: David John Illsley

Home address
Calle Ancha, 1
Mairena
18494
Granada
To benefit from Early Bird 50 euros discount the balance payment should be done before 31st January
If not, balance in full is due no later than 10 weeks before arrival.
Cancellation Policy:
Deposits: All deposits are non-refundable and non-transferable.
Full Payments: For places paid in full and then cancelled the following applies:
More than 2 months before the start of the course: 100% refund less the deposit.
4 to 8 weeks before the start of the workshop: 50% refund less the deposit.
Up to 4 weeks before the start of the workshop: No refund will be given.
For all of the above, in the event of force majeure, especially in relation to Covid we will observe government regulations and options of transfor of monies paid to other holidays or refund will be possible.
---
Highlights
Botanical rambles with expert guide in Mediterranean vegetation, alpine, riverine and high mountain ecosystems.
Early spring orchids, such as Yellow Orphrys, Giant Orchid, Sombre Bee Orchid, and other highlights, such as Crocus nevadensis, wild lilies, tiny narcissuses, gentians and multiple others.
Foraging in the local area and in Las Chimeneas' organic farm, followed by traditional cooking demonstration with local cooks.
Mountain Ibex, Golden Eagles, bee eaters, and incredible diversity of butterflies and other insects.
Introduction to botany identification, with microscope and hand lense session.
Talk on the history of Las Alpujarras: reflected in the wild and cultivated flora in the area.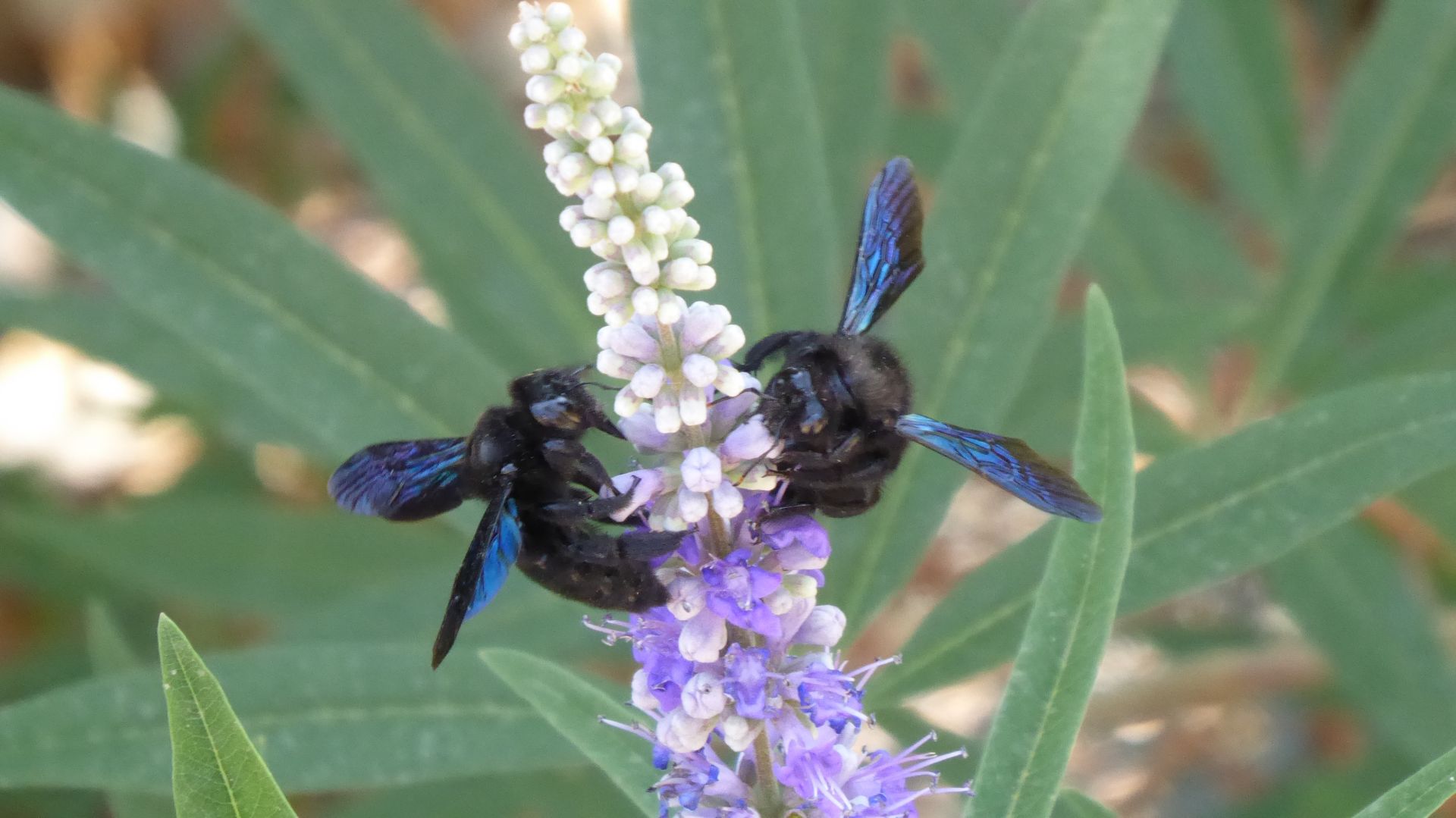 ---
Your guide, Dr Mark Spencer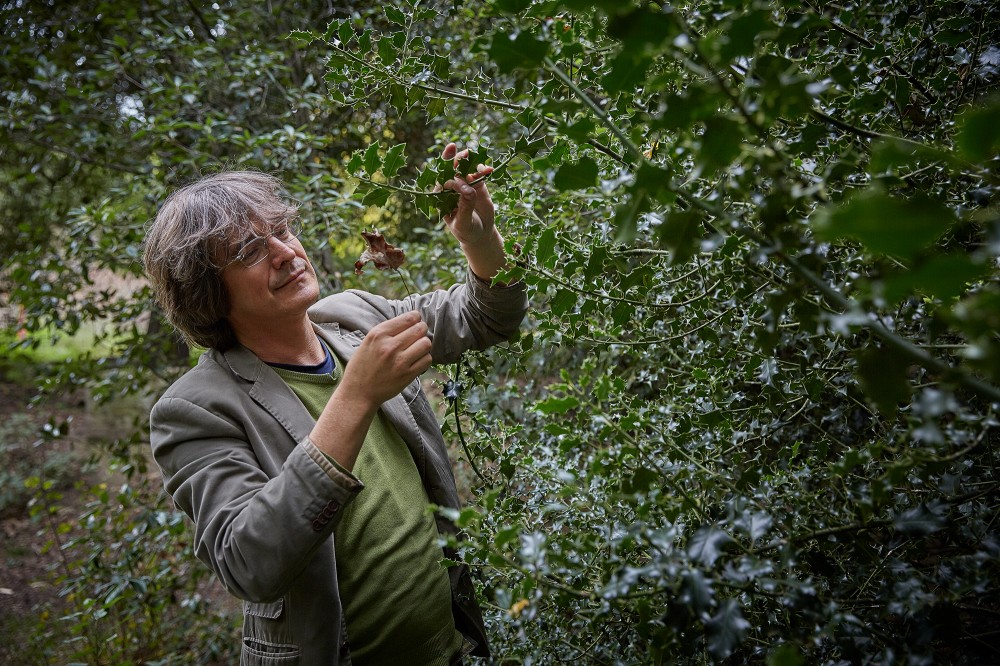 Dr Mark Spencer is an experienced and internationally respected botanist. He also works globally as a seasoned writer, public speaker and television presenter.
With several decades experience of studying plants, Dr Mark Spencer has worked and studied at some of the UK's most important botanical organisations. Currently he is a consultant botanist specialising in several fields, particularly forensic botany (the use of plants as evidence in serious crime), botanical surveys, curation & museology.
Originally a horticulturist, he studied at the world-famous Royal Botanic Gardens, Kew. He later studied botany at the University of Reading. Mark remained at Reading to do a PhD in the evolution of plant pathogenic fungi.
After University he returned to London where he surveyed the capital's wild plants on behalf of the Greater London Authority. He then spent over 12 years working for the prestigious Natural History Museum, London where he gained an international reputation as an expert in many aspects of botany, collections management and gallery development.
In his spare time, he either tends his garden and allotment on the Isle of Wight or can be found in the back streets of London looking for plants or fungi.