Guided Walk with author Chris Stewart ... timed to see our village fiesta!
Monday 12th September - Monday 19th September 2022
September in the Alpujarras .............. along with the treat of a day of fiesta! Processions, fireworks, communal meals....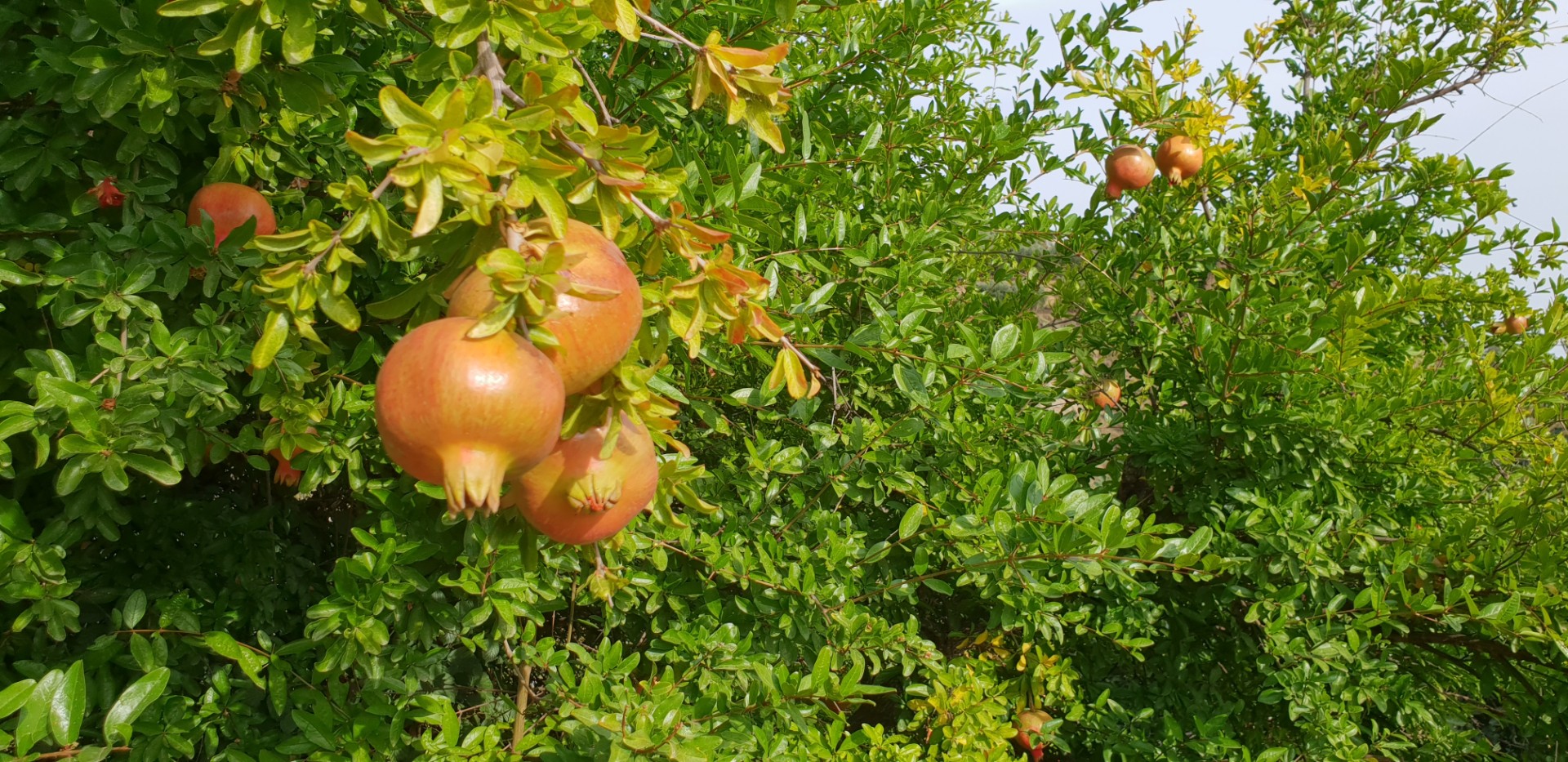 Late September is a lovely time to visit the Alpujarras. The fierce heat of Summer is gone, though the skies are still predominantly blue, and the terraces are filled with lines of tomatoes, peppers and the trees are heavy with pomegranates, almonds, walnuts, late figs, and the last of the year's grapes.
It's a great time to walk too. And who better to guide you than Chris Stewart, whose good nature and good cheer are matched by his deep knowledge and love for the area. We'll have lunch at his paradisical farmhouse of El Valero, originally made famous in Driving Over Lemons, and seen recently on UK TV as the setting for one of Rick Stein's gastronomic episodes.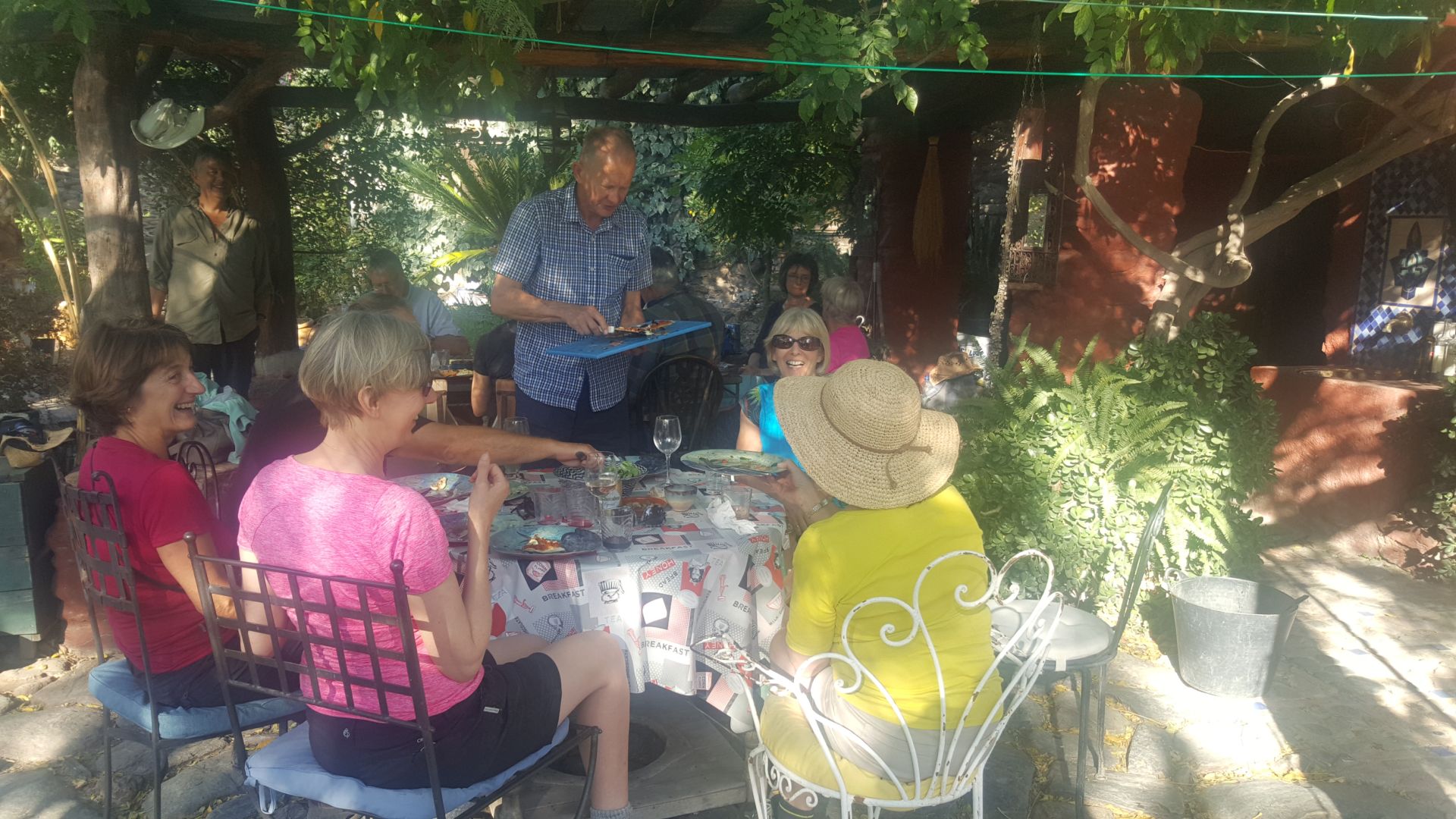 There is another treat in store as well, as this year we have timed the week to coincide with what must be the most delightful weeks to visit Mairena as your last forty eight hours will coincide with the preparations and then grand finale of the yearly fiesta in honour of the village's Patron Saint, Santo Cristo de la Luz . There will be communal meals, live music and perhaps the most colourful and dramatic display of the evening procession of the Saint complete with candles, flowers, fireworks all accompanied to the sound of the fiesta brass band. It really is a spectacle you won't forget. And it's not for tourists though our guests are always welcomed into the heart of the celebrations and witness something both intimate and what can only be described as pure theatre! It's marvellous... really.
This really is a special week. We'll walk each day just far enough to make you hungry for a delicious Las Chimeneas dinner, at the pace of the slowest participant, so that no one gets left behind or too fatigued. The price includes breakfast, lunch and dinner each day, and a single timed transfer to and from the airports of either Almeria or Malaga.
The cost per person is 975 euros.
Max. 16 people