Guided Walk with author Chris Stewart
Saturday 26th October - Saturday 2nd November 2019
October in the Alpujarras ..............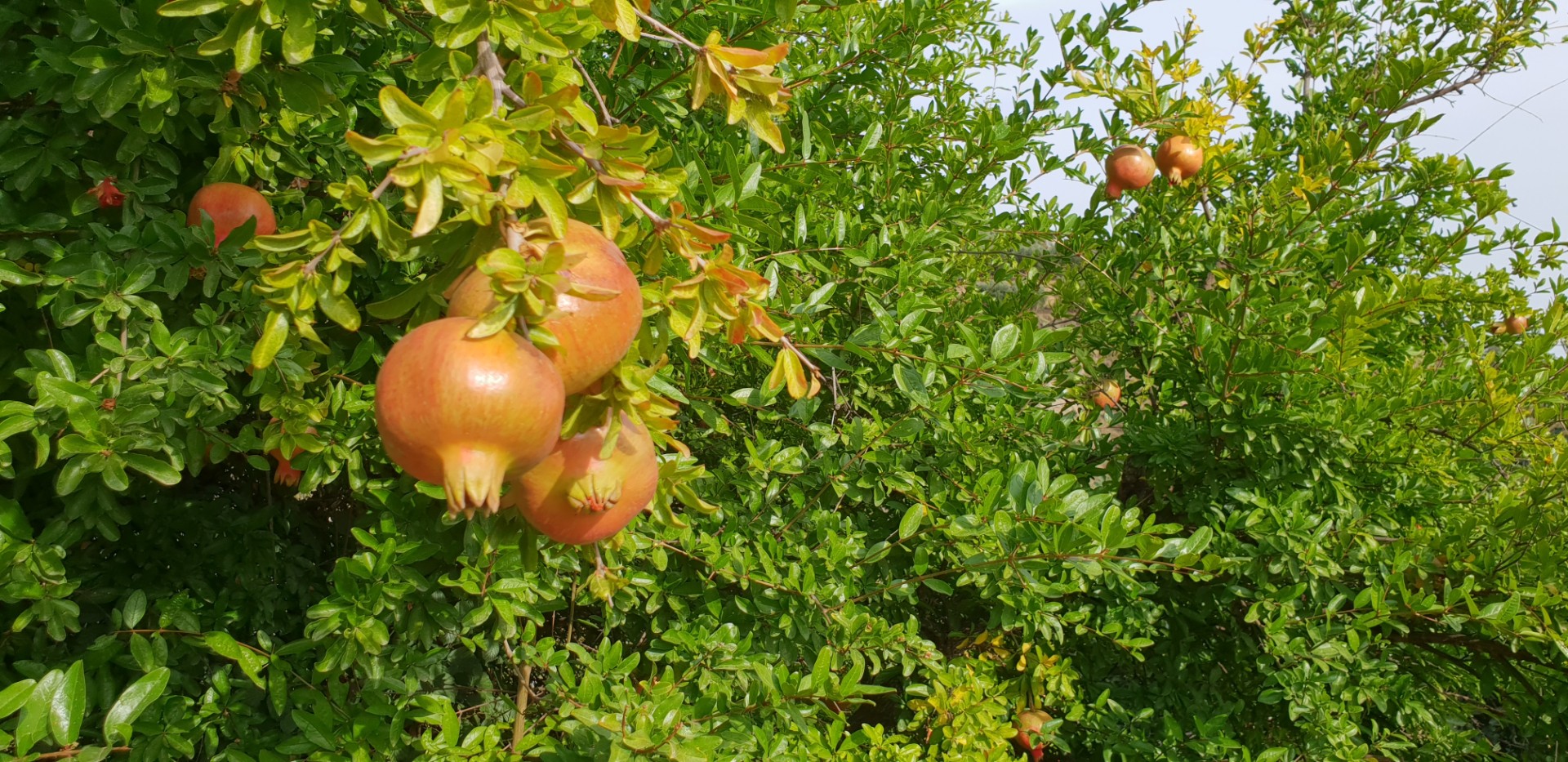 Late October is a lovely time to visit the Alpujarras. The fierce heat of Summer is long gone, though the skies are still predominantly blue, and the evenings filled with the scent of the season's first olive wood fires; it's chestnut time, and the trees are heavy with pomegranates, almonds, walnuts, late figs, and the last of the year's grapes. If we're lucky (!) there may have been a little rain, in which case the forests above us will resound to the cries of the mushroom pickers who travel from far and wide in search of the much-prized Saffron Milkcaps which hide beneath the fallen pine needles.
A great time to walk too. And who better to guide you than Chris Stewart, whose good nature and good cheer are matched by his deep knowledge and love for the area. We'll have lunch at his paradisical farmhouse of El Valero, originally made famous in Driving Over Lemons, and seen recently on UK TV as the setting for one of Rick Stein's gastronomic episodes.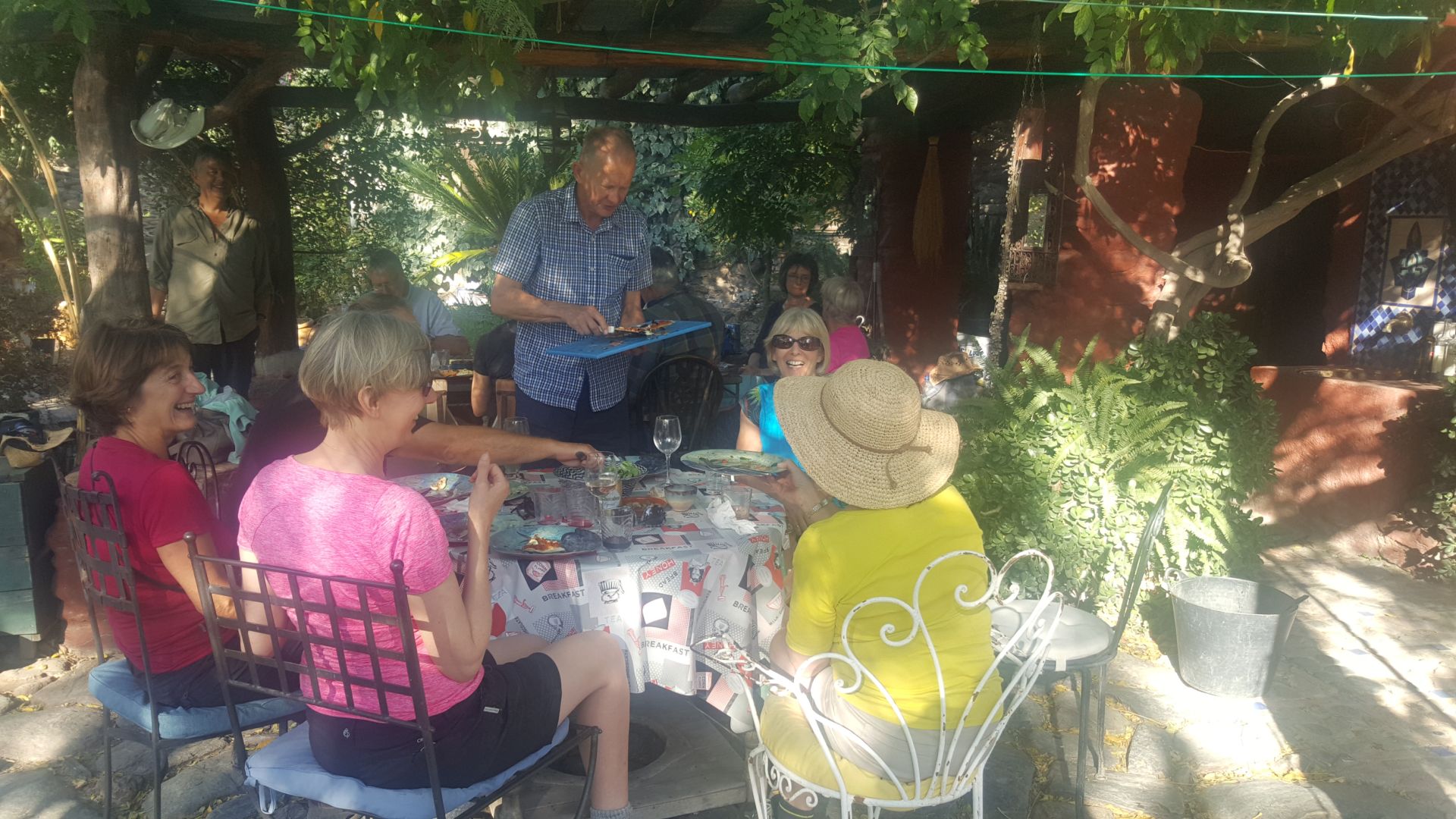 There is another treat in store as well, as on one night we're going to include a fabulous 6-course tasting menu at the newly opened Paraje del Chef. Set improbably in the middle of ancient olive terraces just outside Jubar, this is a seriously good restaurant, with all the white linen and silver service you'd expect of a place tending towards true fine dining, but with none of the pomp; instead it's run by a warm-hearted Spanish-Cuban family whose laid-back charm is as pleasing as the super-fresh local produce that they serve.
Finally, for those of you who've been here before, we're right now busy exploring new trails for you to enjoy. Our current set of paths are a delight for people new to the area, though we recognise that for old hands there is a need for alternatives, which we're preparing this Autumn alongside our new team member, the utterly inexhaustible Holly the Collie.
This really is a special week. We'll walk each day just far enough to make you hungry for a delicious Las Chimeneas dinner, at the pace of the slowest participant, so that no one gets left behind or too fatigued. The price includes breakfast, lunch and dinner each day, and a single timed transfer to and from the airports of either Almeria or Malaga.
Date: Saturday 26h to Saturday 2nd November 2019
The cost per person is 875 euros.
Max. 16 people